All updates featuring
Olivia
Tiny redhead Olivia is so curious! She couldn't keep her eyes (and hands) off the Sybian, so I decided to build her a nice bondage frame. Olivia was very excited to go for a ride, she slid right onto the dildo, and planted herself on the Sybian. I let her play with the controls for a bit, but then I secured her wrists and ankles in place. Now I got to play with the controls! The red button controls the vibration and the green one controls the rotation of the dildo inside her. It was a wild ride! Good thing I secured her in place! Olivia is so awesome, you don't want to miss this cute metal bondage update!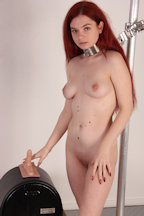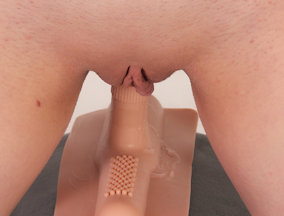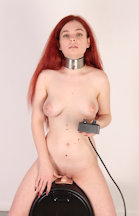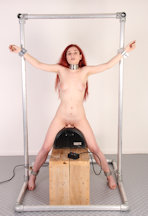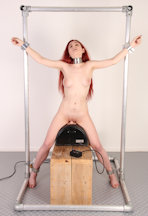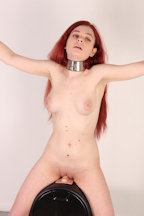 Cute 18-year old Olivia is back for another challenge! Remember her update with the One Bar Prison? She is just so awesome! Today, Olivia is locked in heavy steel: collar, waist belt and wrist cuffs. She nipple clamps herself, and it is painful and exciting at the same time. Soon, Olivia finds her clamps locked to a 2 kilogram weight resting on the floor. Her wrists are locked to the back of her waist belt. Can she escape? She can't move too much or it will hurt! Don't miss this cute update!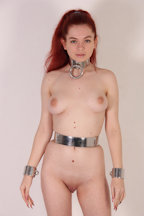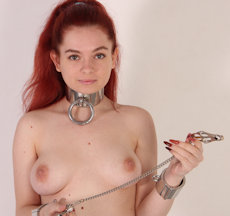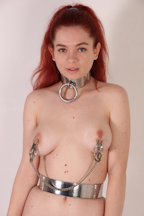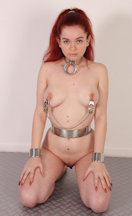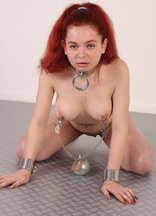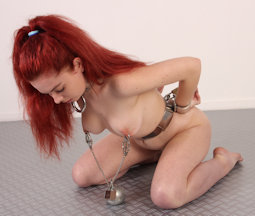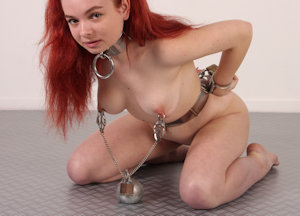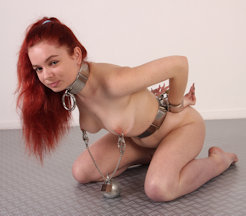 Cute 18 year old Olivia has never seen a One Bar Prison before. I ask her to step inside the cell to take a closer look. She is intrigued but very shy. Olivia doesn't seem to have any idea what this device is or how it works. I asked her to wear high heels, that's all she knows. Moments later she finds out why it is called a One Bar Prison. There is no escape from this device if you're wearing high heels. Impaled and helpless, Olivia will have to spend some time in the prison cell. I don't even have to lock the door, she won't be able to move anyway!